Experience luxurious hair transformation!
Care For Your Hair
Description: Whether it is a moment shared between stylist and client, or a series of pointed questions to answer online, our professional methods will always reveal just what the hair needs.


At the Salon: Fusio-Dose
Fusio-Dose treats your hair and immediately test transforms for lasting results. Learn more about Fusio-Dose and visit a salon near you for your personal hair care diagnosis.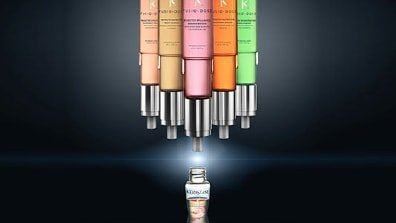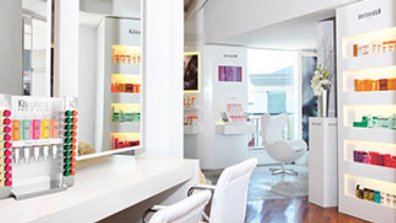 Brillance
Radiance injection Concentré Densifique + Booster Brillance
The fiber is re-densified and toned. The radiance of colored hair is boosted instantly.
Nutrition
Nutrition injection Concentré Pixelist + Booster Nutrition
The radiance of colored hair is boosted and the fiber is nourished while remaining beautifully light.
Reconstruction
Reconstruction injection Concentré Vita-Ciment + Booster Reconstruction
The hair is instantly repaired in-depth. Strength and vigor are restored.