Modern Icon
Beauty & Brains
There are lots of reasons why Emily Ratajkowski is unforgettably magnetic. Get up close and personal with Emily, the new face of Kérastase, to know more about our collaboration with this modern icon.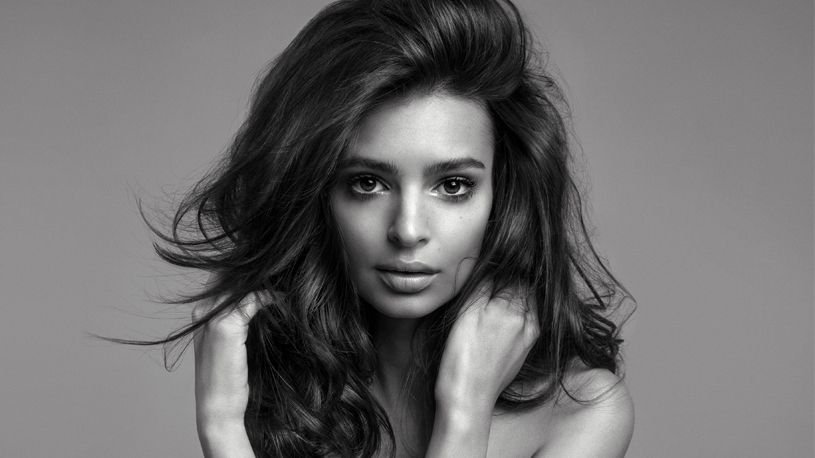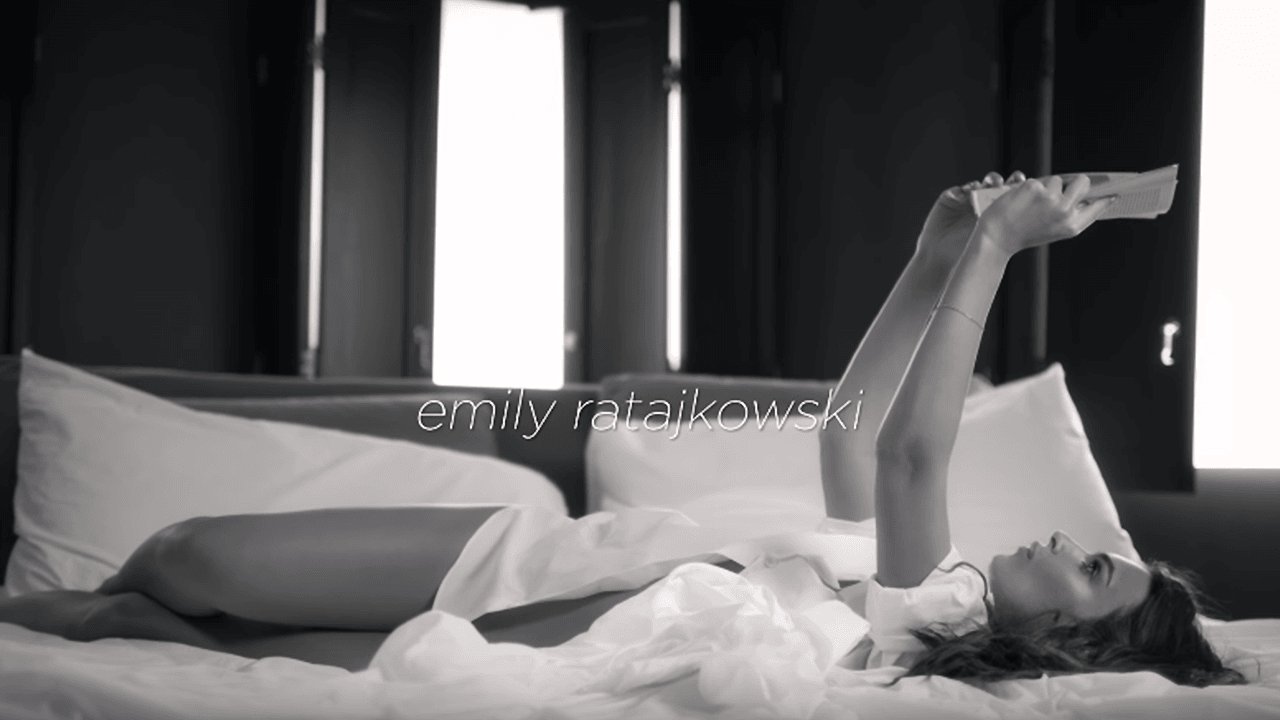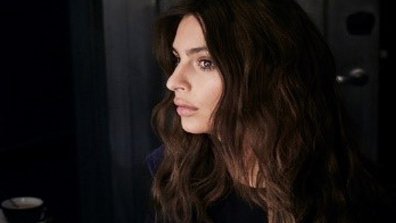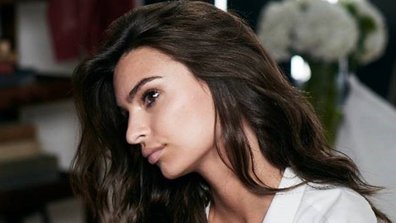 RENDEZ-VOUS AT THE SALON
Far more than the place to get your root touch-up or an occasional trim, book an appointment at your nearest Kérastase salon for a complimentary personalized hair diagnosis or ask your hairdresser about the signature and salon-exclusive Fusio-Dose treatment. You can also stop by anytime to browse and shop the complete Kérastase range, no appointment necessary.