Modern Icon
Beauty & Brains
There are lots of reasons why Emily Ratajkowski is unforgettably magnetic. Get up close and personal with Emily, the new face of Kérastase, to know more about our collaboration with this modern icon.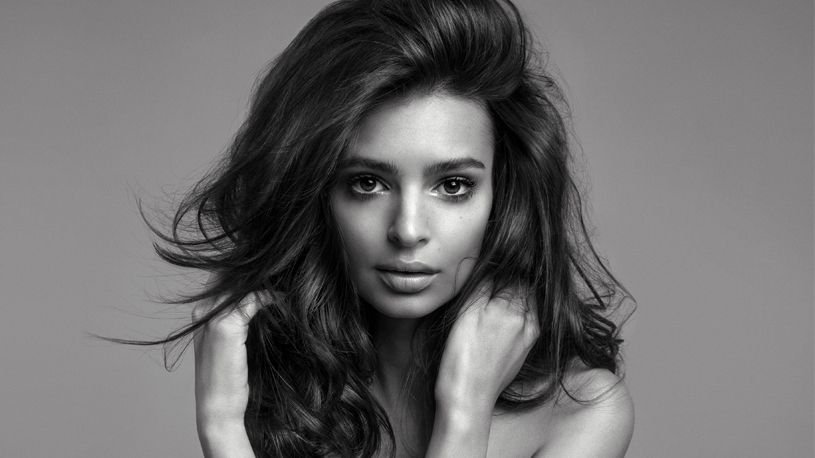 Kérastase is proud to collaborate with fashion genius photographers Inez & Vinoodh for this campaign, welcoming Emily to the Kérastase family.
There are lots of reasons why Emily Ratajkowski is unforgettably magnetic. It's not just her stunning looks that make her a fascinating figure around the world. It's her attitude, her artistry and her intellect.
It's the way she embraces her own uniqueness that shows women everywhere how we can each be beautiful in our own way. "I'm confident because I've learned to love myself and appreciate the things that make me unique," she says.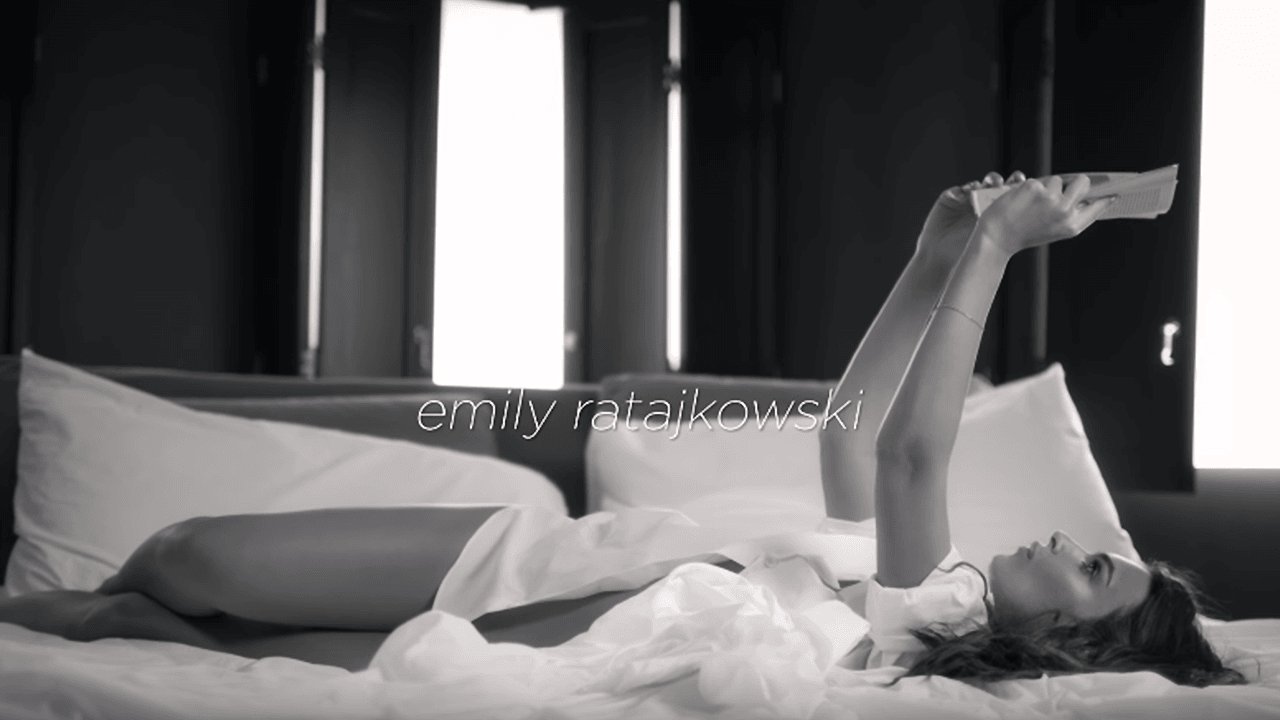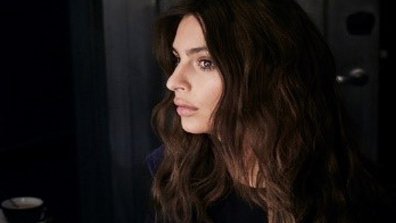 Emily is the perfect representation of the modern beauty philosophy: If you love yourself, the world will follow. Literally, in her case. She has nearly 16 million Instagram followers. The model, actress and artist uses the medium to celebrate the many sides of herself freely. Dressed up, casual, sophisticated, sexy, strong.
And the hairstyles, they are many. Constantly changing cuts, colors and textures according to her mood, she can easily wear a dozen different styles in one year. She considers her hair to be a tool of expression. Something to be cared for.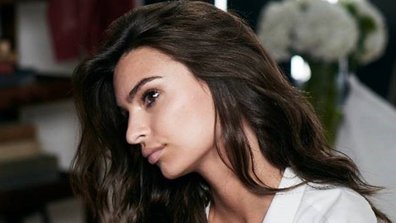 RENDEZ-VOUS AT THE SALON
Far more than the place to get your root touch-up or an occasional trim, book an appointment at your nearest Kérastase salon for a complimentary personalized hair diagnosis or ask your hairdresser about the signature and salon-exclusive Fusio-Dose treatment. You can also stop by anytime to browse and shop the complete Kérastase range, no appointment necessary.