Men's Corner
While our products are not gender-specific, we know men have unique preferences for certain hair and scalp results. Here is a curated selection of products specially adored by our male clients.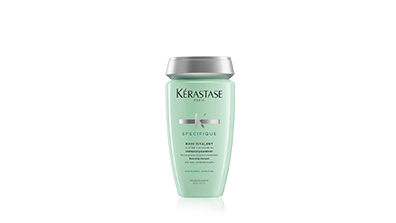 Bain Divalent
Bain Divalent, a shampoo to treat oily roots, helps regulate overproduction of sebum, while cleansing and purifying the scalp.The hair fiber is treated to regain softness and shine.
250ml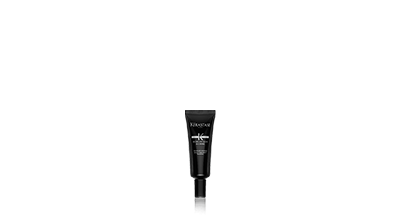 Cure Densifique Homme
Cure Densité Homme is a scalp treatment for Men hair visibly lacking density. This hair density and fullness programme restores thicker looking hair.
30 x 6ml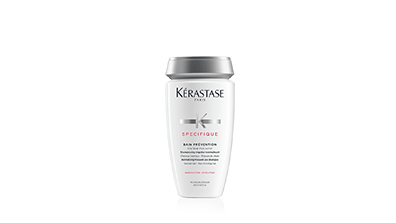 Bain Prévention
Bain Prévention is a hair loss prevention shampoo with stimulating properties to boost hair fiber production, thicken the hair fiber and bring immediate volume.
250ml
Cure Anti-Chute
A 6-week treatment to visibly reduce hair loss and hair thinning. A concentrated cure with proven highly performing results.
30 x 6ml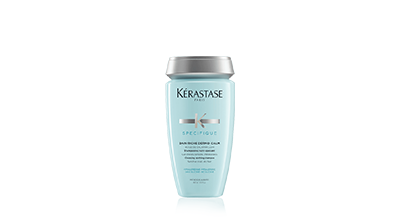 Bain Riche Dermo-Calm
This hypoallergenic soothing shampoo purifies and treats the sensitive scalp while nourishing dry hair. The scalp is removed of impurities while hair feels soft and nourished.
250ml
Bain Vital Dermo-Calm
This cleansing soothing shampoo moisturizes and purifies the scalp to calm irritation and inflamation. It leaves the hair with a feeling of lightness while the scalp is rid of itchiness and discomfort.
250ml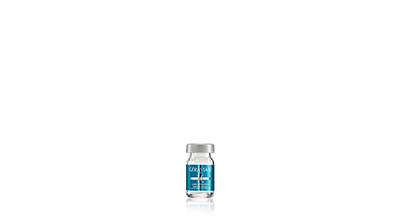 Cure Apaisante
A concentrated 4-week treatment to sooth scalp discomforts such as itchiness, irritation or inflamation for instant results.
30 x 6ml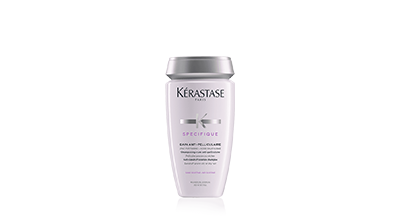 Bain Anti-Pelliculaire
The Bain Anti-Pelliculaire removes and treats the scalp preventing the recurrence of dry or oily dandruff for 8 consecutive weeks.
250ml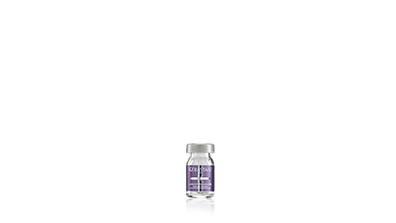 Cure Anti-Pelliculaire
A concentrated 4-week anti-dandruff treatment to treat and prevent flaking, itching and redness for lasting and visible results.
30 x 6ml
Bain Densité Homme
Bain Densité is a daily shampoo to treat men's hair in loss of density. A strong hold treatment adapted to short hair leaving hair looking thicker and fuller.
250ml