In Salon Services
Salon Signature Rituals
Sitting in your hairdresser's chair, you wish you could extend the head massage a few moments longer. We've designed a series of signature hair rituals around this moment.
"
There's nothing else like it. Blowdries are great, but a blow-dry after a Fusio-Dose means my hair looks shiny and repaired even after several washes.
"
MAGGIE, 28, LONDON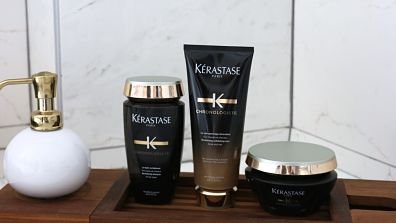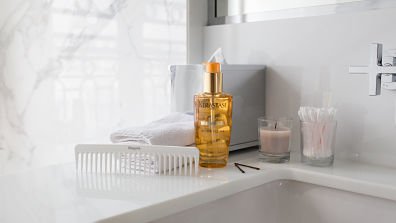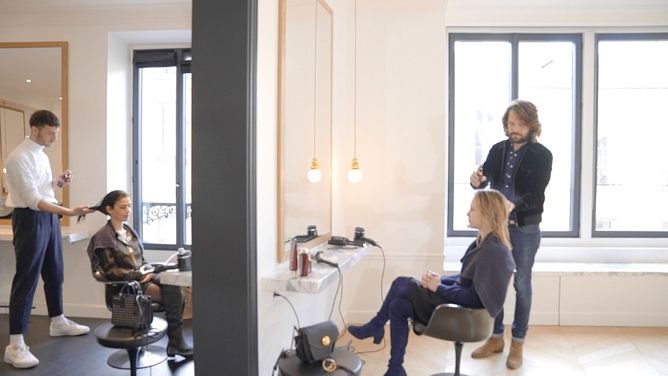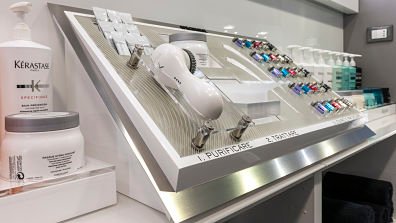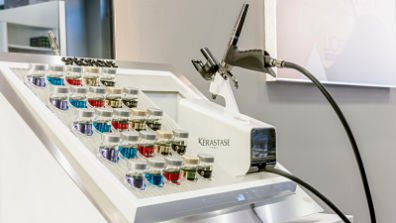 Dandruff Elimination Protocol
Helps eliminate dry and oily dandruff flakes - Purifies the scalp - Stimulates biological scalp activity for better scalp quality - Hair is soft, weightless and radiant
Soothed Scalp Protocol
Soothes scalp discomforts such as burning, redness, itchiness and tingling - Eliminates scalp impurities - Alleviates, refreshes and moisturizes the scalp - Hair feels revitalized, light and supple
Hair Loss Control Protocol
Stops premature follicle aging - Stimulates biological scalp activity for better scalp quality - Regenerates hair's metabolism - Texturizes hair for immediate volume and fullness
RENDEZ-VOUS AT THE SALON
Far more than the place to get your root touch-up or an occasional trim, book an appointment at your nearest Kérastase salon for a complimentary personalized hair diagnosis or ask your hairdresser about the signature and salon-exclusive Fusio-Dose treatment. You can also stop by anytime to browse and shop the complete Kérastase range, no appointment necessary.