Authentically Kérastase
Redefining Exceptionnal Haircare
The story of exceptional haircare starts with nature. We believe true luxury means you should never have to compromise.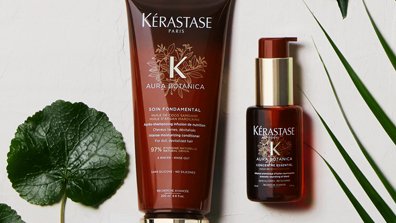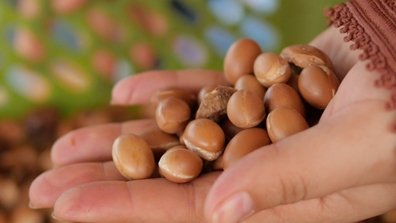 Coconut
On the towering palms of the islands of Samoa, you'll find coconut, a fruit we use to hydrate and protect hair, leaving it naturally durable and supple. Samoans also find their main source of livelihood from this fruit.
Argan Oil
At the edge of the desert in Morocco, we extract argan oil that acts to deliver softness and a natural glow in hair. To extract this precious ingredient, we work with cooperatives to support the communities that provide for us.
Iris
High up in the Atlas Mountains in Morocco you'll find the iris, a plant we use to condition dry, sensitive hair. In combination with other active ingredients, the iris root cares for dry, sensitized hair.
"
The story of exceptional haircare starts with nature. And with those who work with nature to make our raw ingredients.
"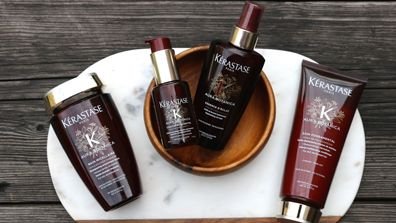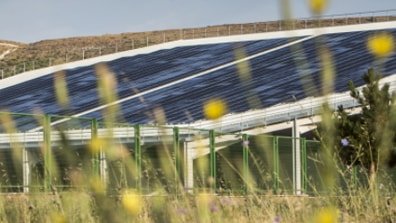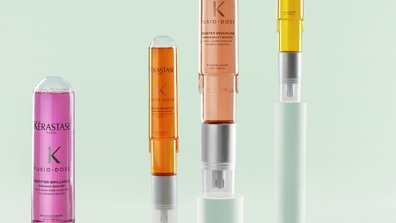 "
Our packaging contains our product. And we want what's on the outside to be as innovative as what's on the inside.
"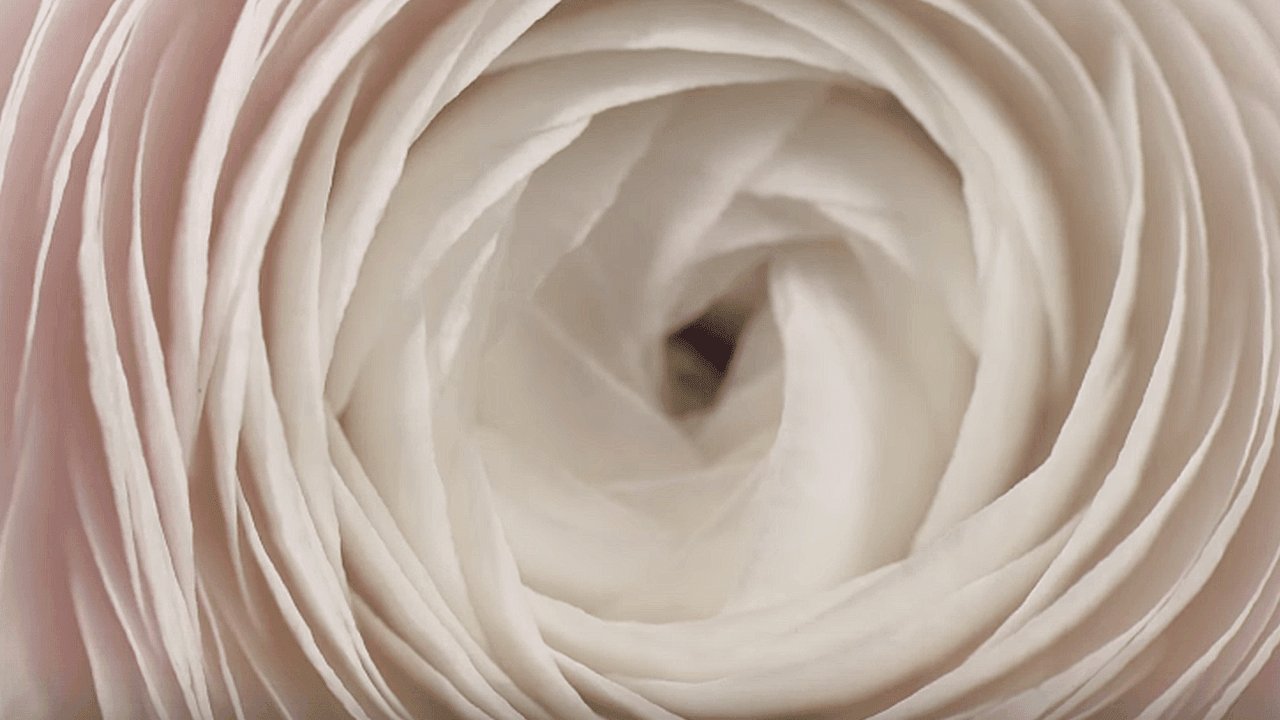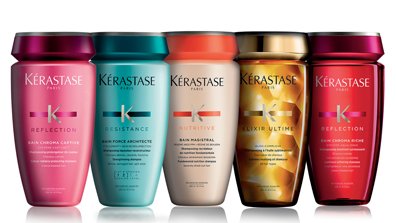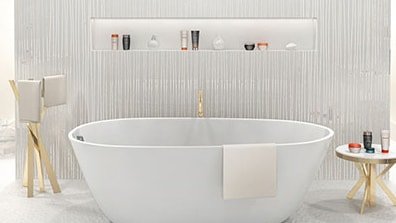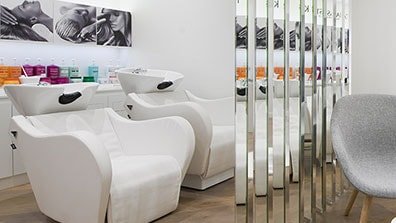 RENDEZ-VOUS AT THE SALON
Far more than the place to get your root touch-up or an occasional trim, book an appointment at your nearest Kérastase salon for a complimentary personalized hair diagnosis or ask your hairdresser about the signature and salon-exclusive Fusio-Dose treatment. You can also stop by anytime to browse and shop the complete Kérastase range, no appointment necessary.