Wild Power
The Finest Ingredients On Earth
Samoan coconut oil, Amazonian brazil nut oil, Mexican aloe vera or Thai rice bran oil, these ingredients impart unparalleled benefits on the hair. Explore the natural actives that give Aura Botanica its incredible power.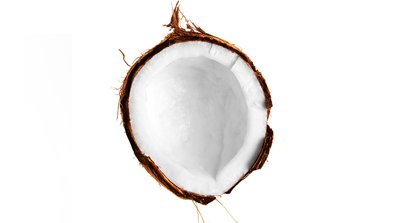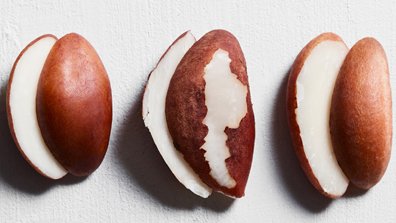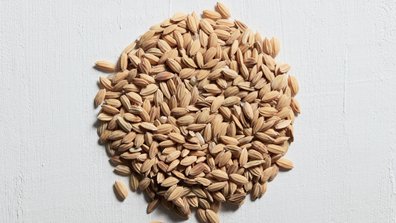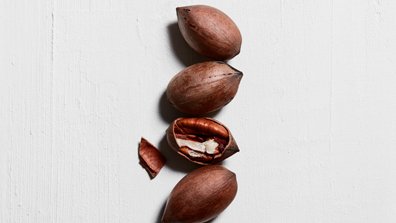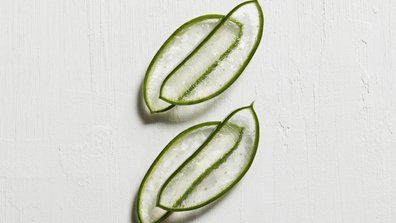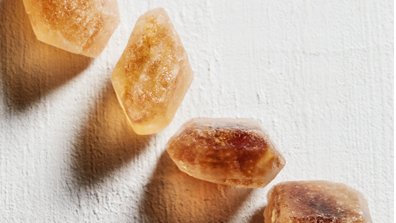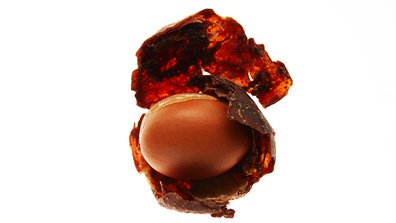 RENDEZ-VOUS AT THE SALON
Far more than the place to get your root touch-up or an occasional trim, book an appointment at your nearest Kérastase salon for a complimentary personalized hair diagnosis or ask your hairdresser about the signature and salon-exclusive Fusio-Dose treatment. You can also stop by anytime to browse and shop the complete Kérastase range, no appointment necessary.